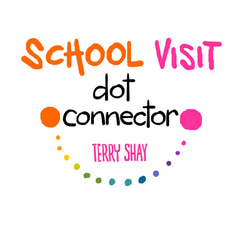 ALICE FAYE DUNCAN is a National Board educator, who writes books for young learners. Her popular works, Honey Baby Sugar Child & Just Like A Mama were nominated for an NAACP Image Award in Children's Literature during 2006 and 2020.
Alice's live multi-media presentations are interactive explosions of joy. During each program, she engages elementary students in movement, singing, and readings from her picture books about blues music and Black History.
As a motivational speaker and historian, Alice speaks to children about the American Civil Rights Movement as it happened from 1955 to 1968. She has published 12 books with writing that is celebrated for its vivid imagery and musical lyricism. Her Juneteenth book, Opal Lee and What It Means To Be Free is a bestseller, having sold 85,000 copies since January 2022.
Alice has been featured and reviewed in publications like the New York Times, the Boston Globe, Black Enterprise, Ebony Magazine, and Parent Magazine. She earned a Master's in Library and Information Science at the University of Tennessee--Knoxville. For 30 years, she served as an educator in the city of Memphis.
While Alice has retired from teaching, Memphis remains her home. Memphis is also her very favorite place to write, visit art museums, and read the local paper for new book ideas.
Alice Faye is currently focusing on virtual visits